Thinking of changing your tyre size? What are the legal requirements?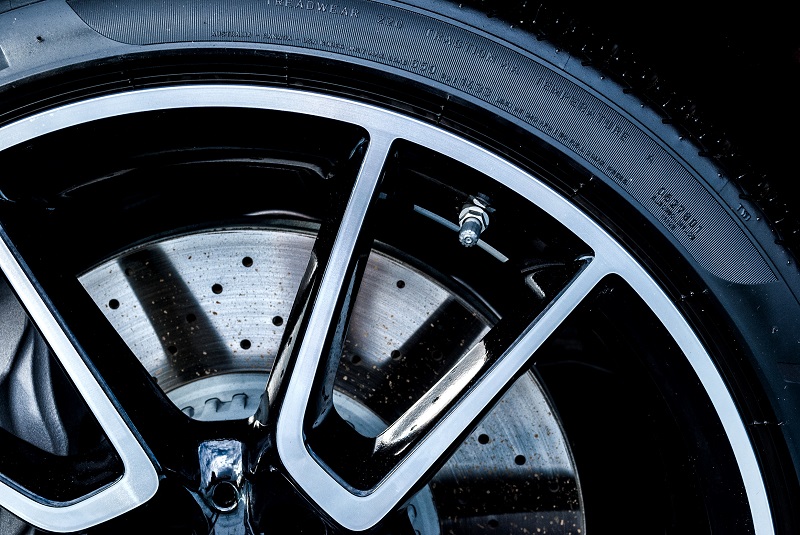 So you've bought a car and you would like to change the tyre size. The Department of Transport and Main Roads in Queensland have strict legal requirements for motorists wanting to replace the vehicle's original rims and tyres with alternatives of different width, diameter and profile.
The regulations regarding changing your cars tyre size from that of the vehicle manufacturers is to ensure any modified vehicles are still safe to drive and remain roadworthy.
Some of the requirements for passenger cars include:
· The overall diameter of any tyre fitted must not be more than 15mm larger or 26mm smaller than that of the vehicle manufacturer's tyres for that model.
· The rims and tyres are not allowed to protrude beyond the bodywork of the vehicle, including flares.
· All rims must have stud hole pitch circle diameters suitable to the hub.
· You are not allowed to fit spacers or adaptors between wheels and hubs, other than those provided by the vehicle manufacturer.
· The tyres must have a tread depth of at least 1.5mm and no defects
· The accuracy of the speedometer must be maintained for the selected tyre and rim combination.
· The tyre to rim fitting and the tyre to rim combination must be in accordance with the Tyre and Rim Standards Manual published by the Tyre and Rim Association of Australia.
Apart from those listed above there are a number of other considerations when deciding to change your tyre size so it is best to seek the advice of an industry professional who is up to date with the Department of Transport and Main Roads regulations.
Bundall Tyres on the Gold Coast are a reputable and professional tyre retailer so we have this information and are able to expertly advise vehicle owners on the correct tyre and rim combinations to ensure they remain compliant with the rules and their vehicle remains safe to drive.
If you would like to have a discussion to see if changing your tyre size is legal and achievable, call us at Bundall Tyres on 07 5504 5666 or you can visit us at our Gold Coast showroom and we can take a look at your vehicle.
We also offer services such as wheel balancing, wheel alignments and tyre rotations, roadworthy certificates and free tyre safety checks.